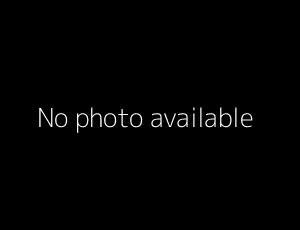 Information about this teacher is coming soon.
Hi, I'm Sam and I'm so excited to be joining Rhythm Time after the Easter holidays! Music is my passion, and after 10 years working as a solicitor I am really looking forwards to a fresh start and starting such a fantastic new job! Music has always played a massive part in my life; I've played the piano since I was 6, had a brief dabble with the oboe and have also sung for many years in choirs and on stage. My two children (aged 4 and 2) are both Rhythm Timers and are massive lovers of music (because of the great introduction RT gave them to music)!
Come and join in the fun...