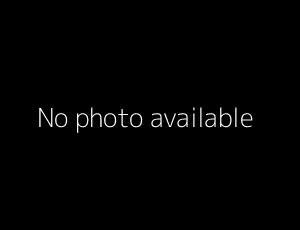 Information about this teacher is coming soon.
Claire used to be a journalist for radio and television and is used to performing and entertaining! She's been a big fan of Rhythm Time ever since attending with her two children and having experience of singing in choirs since she was very young, she has fitted into the role of Rhythm Time Teacher extremely well.
Claire's always got a smile on her face and will brighten anyone's day!
Gemma looks after our Newcastle area classes and is simply full of fun! Her bubbly personality and smile will brighten your day and you will leave your Rhythm Time class on such a high!
Gemma attends Rhythm Time as a mum and a teacher and loves both attending classes with her son, and also delivering classes to other children.
Katie attends Rhythm Time classes with her son and instantly loved them so much she couldn't wait to join the Rhythm Time team.

Music has always been a big part of Katie's life since starting piano lessons at age 9 and then taking up clarinet and saxophone also.

Being a talented musician and singer, Katie was perfect for a role in Rhythm Time and when asked about her job she said: "This job has all the fun parts of music and children love it and it is a joy to be able to be part of that learning process"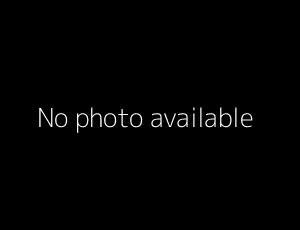 Information about this teacher is coming soon.
What can I say about Mand Potter, other than they say it helps
to be slightly mad to do this job and Mand certainly fits the bill.
Mand was a nanny for many years before having her own children so
has lots of experience of working with children, and coupled with
her dancing experience and leading roles in local operatic society
she fits the role perfectly. Mand is a wonderful teacher bringing
fun and colour to her classes and you will be sure to leave her
classes with a smile on your face!
Natalie is a mum of twins and consequently is very organised! Having attended Rhythm Time classes as a mum, and a love of music and singing, Natalie is in her element as a Rhythm Time teacher. She also brings experience of children with autism and speech delay, so is a great asset to our team.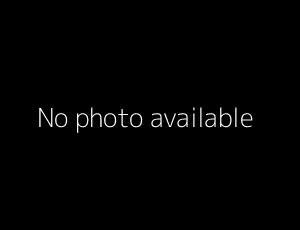 Information about this teacher is coming soon.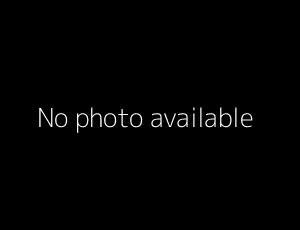 Information about this teacher is coming soon.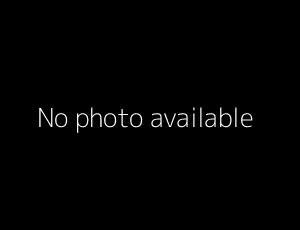 Information about this teacher is coming soon.
Tracy has had many years of stage experience dating back to her early teens and went on to perform in 2 bands as a semi-professional singer.
Having attended Rhythm Time for 2 years with her daughter, Tracy was keen to join the Rhythm Time team after watching her daughter develop a "great sense of musicality".
With the voice of an angel and an enthusiasm and love for music, song and dance, Tracy will inspire your child!
Come and join in the fun...