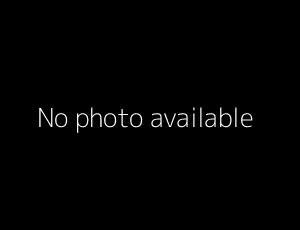 Information about this teacher is coming soon.
Sophie has been with us since February 2015 and teaches our Hebden Bridge, Queensbury and Halifax classes. She's fab and has a lot of little fans!
Sophie performs with, and teaches guitar and is very active on the local music scene around Todmorden. She is also handy with a trombone and has recently been on a UK tour!
We are really excited to welcome Steph to our team in September 2017. Steph has a very musical backgound and a fabulous singing voice. She has been attending Rhythm Time classes with her 2 year old daughter Evie since she was young baby and fell in love with the classes! We are sure that she will have a huge fan base very soon!
Come and join in the fun...